Bringing transparency to the industry and value to Africa.
When it comes to cocoa, our roots run deep.
With their combined 38 years of experience in cocoa, Scott Walker and Mouhamadou Kane know Africa. They understand the importance of cultivating true partnerships between local growers, processors, and cocoa consumers around the globe.
Scott and Mouhamadou believe world-class, quality cocoa shouldn't come at the cost of transparency—it should be rooted in it. KSW global was founded in 2018 on that belief.
In short, we believe the industry can do better.
We are ushering in a new future for cocoa–rooted in transparency and efficiency. By leveraging an extensive network of vetted partners and suppliers in the cocoa industry, we provide our customers with premium cocoa ingredients in a way that's efficient, effective and ethical. Producing cocoa products at the source means economic growth for Africa and African pricing for global consumers.
Deep roots, global reach. We're cultivating a better future for cocoa, one partnership at a time.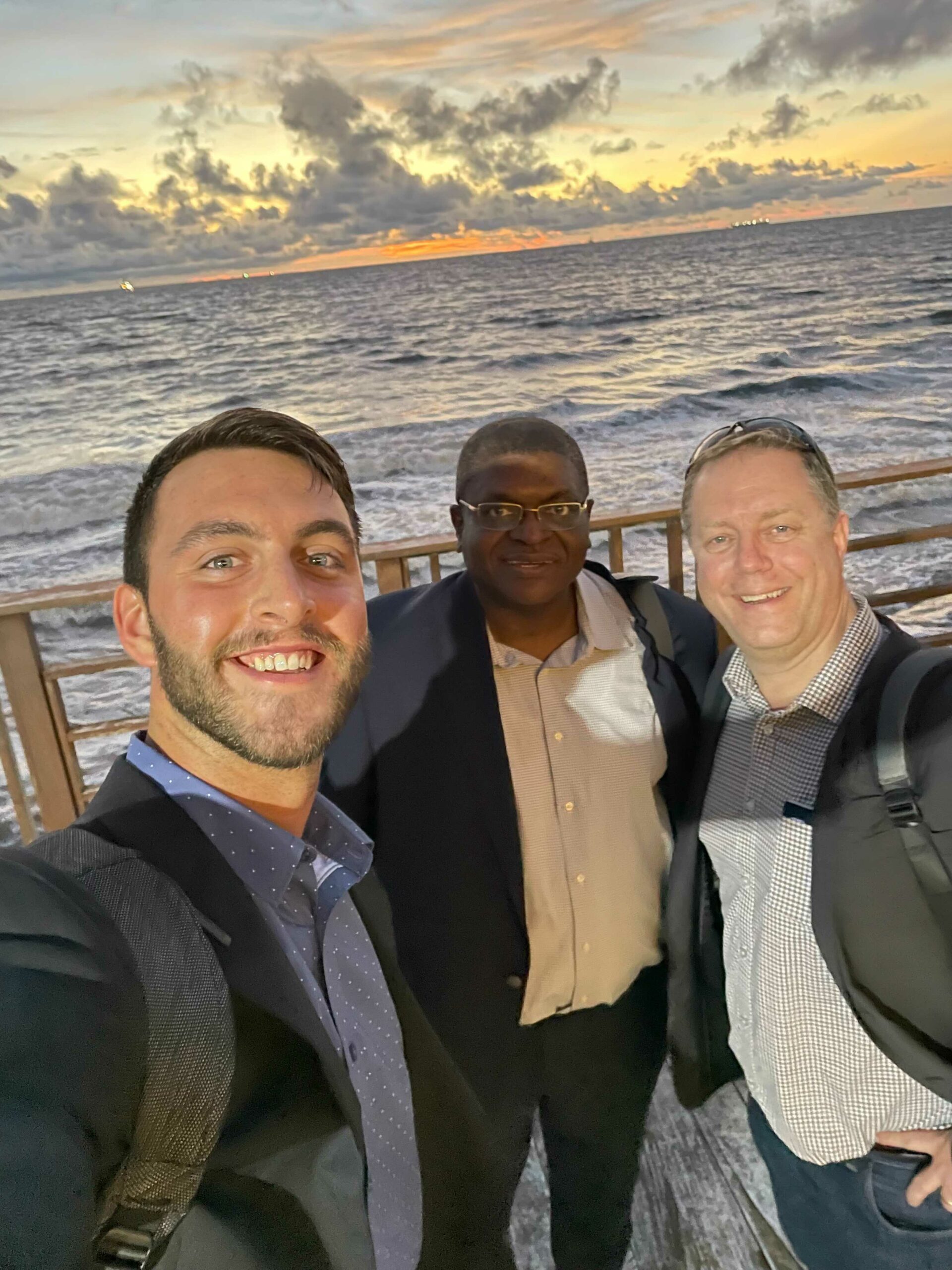 Trust
Trust is slowly gained and quickly lost. It takes time to build and can be destroyed by a single word or action.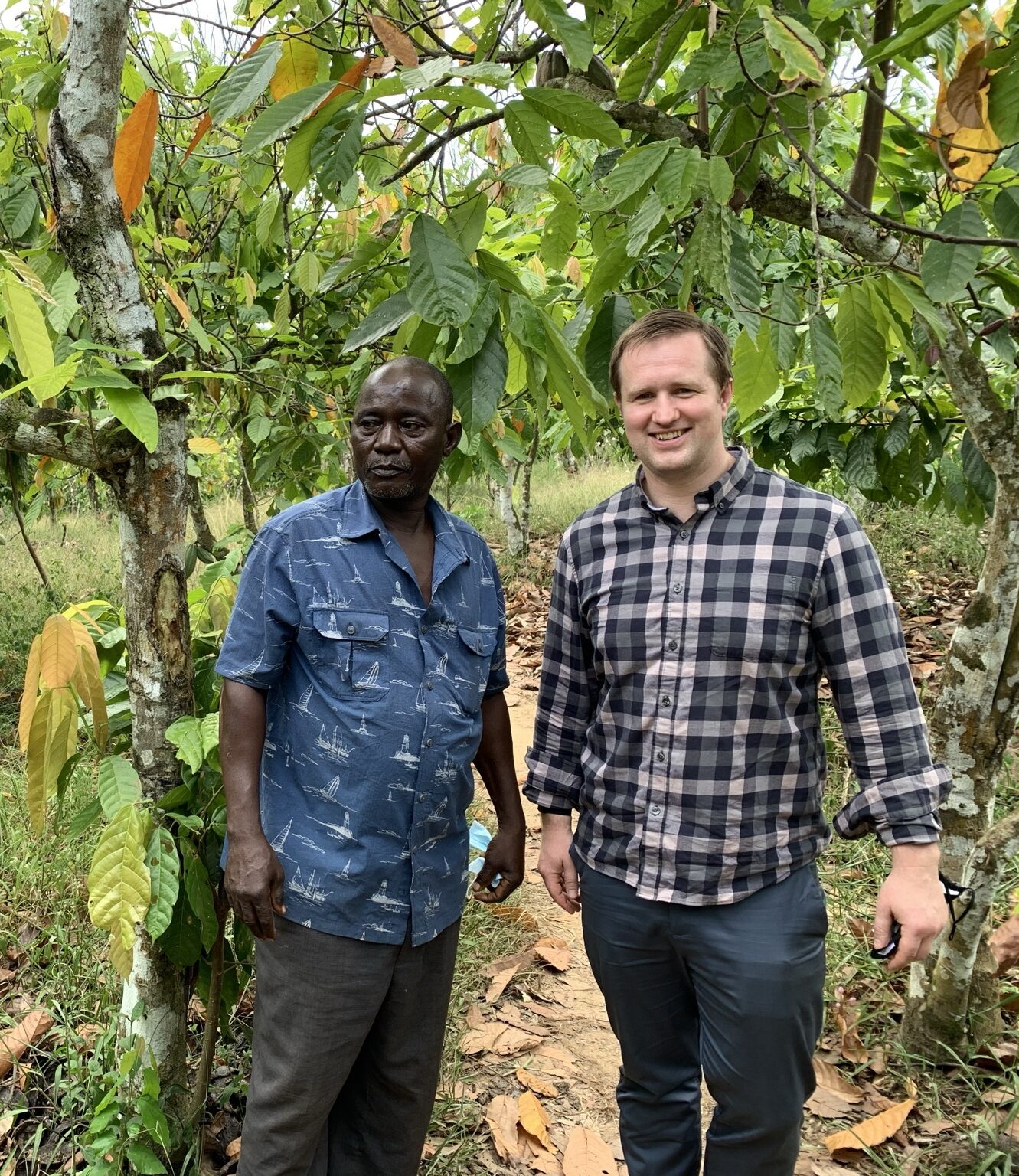 Transparency
Transparency builds trust and aligns interests. Knowing why someone does something cultivates openness in relationships.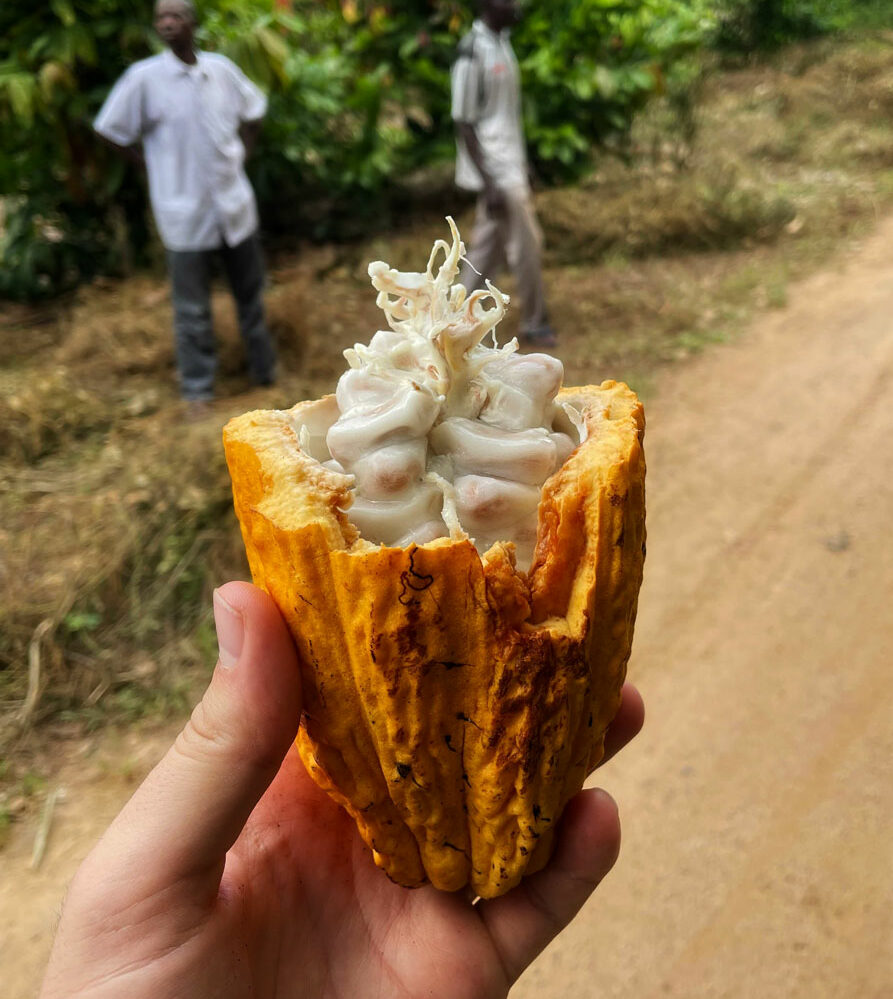 Authenticity
Authenticity is an opportunity for growth. Making mistakes is normal, so we admit them, learn from them, and build on them.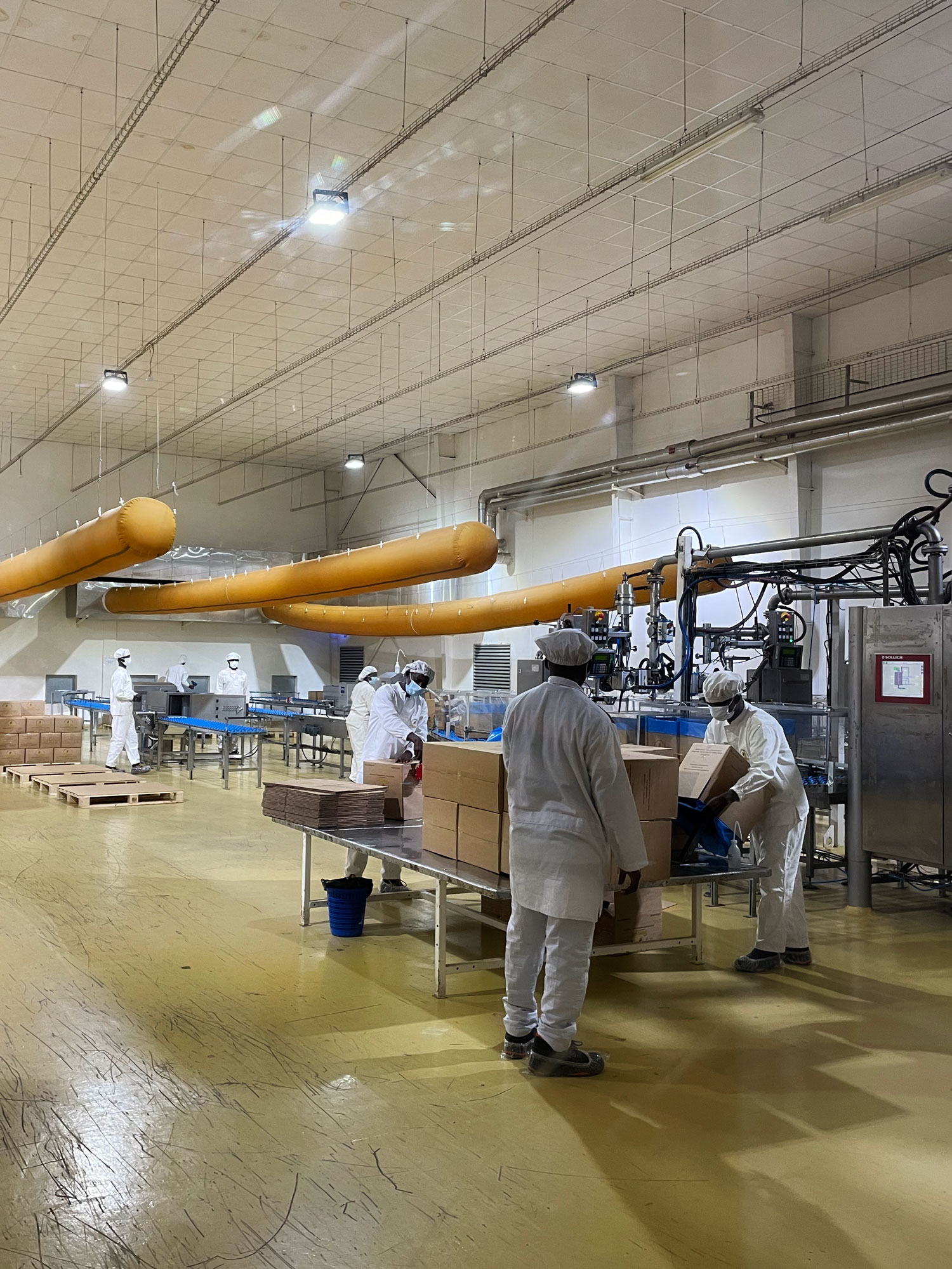 Humility
Humility promotes discovery. When we are quick to listen and slow to speak, we are continually learning.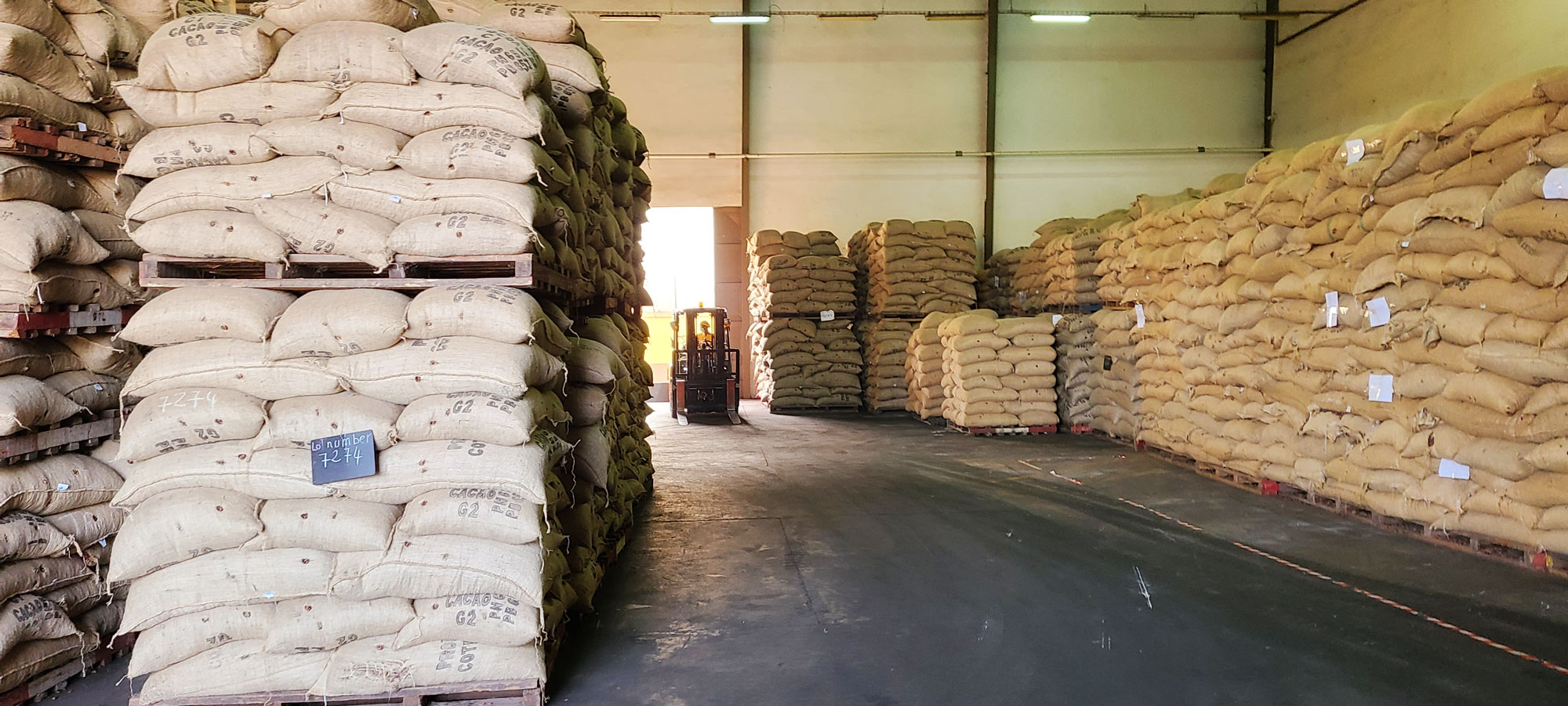 Execution
Execution is action. We let our yes be yes, our no be no, and move forward.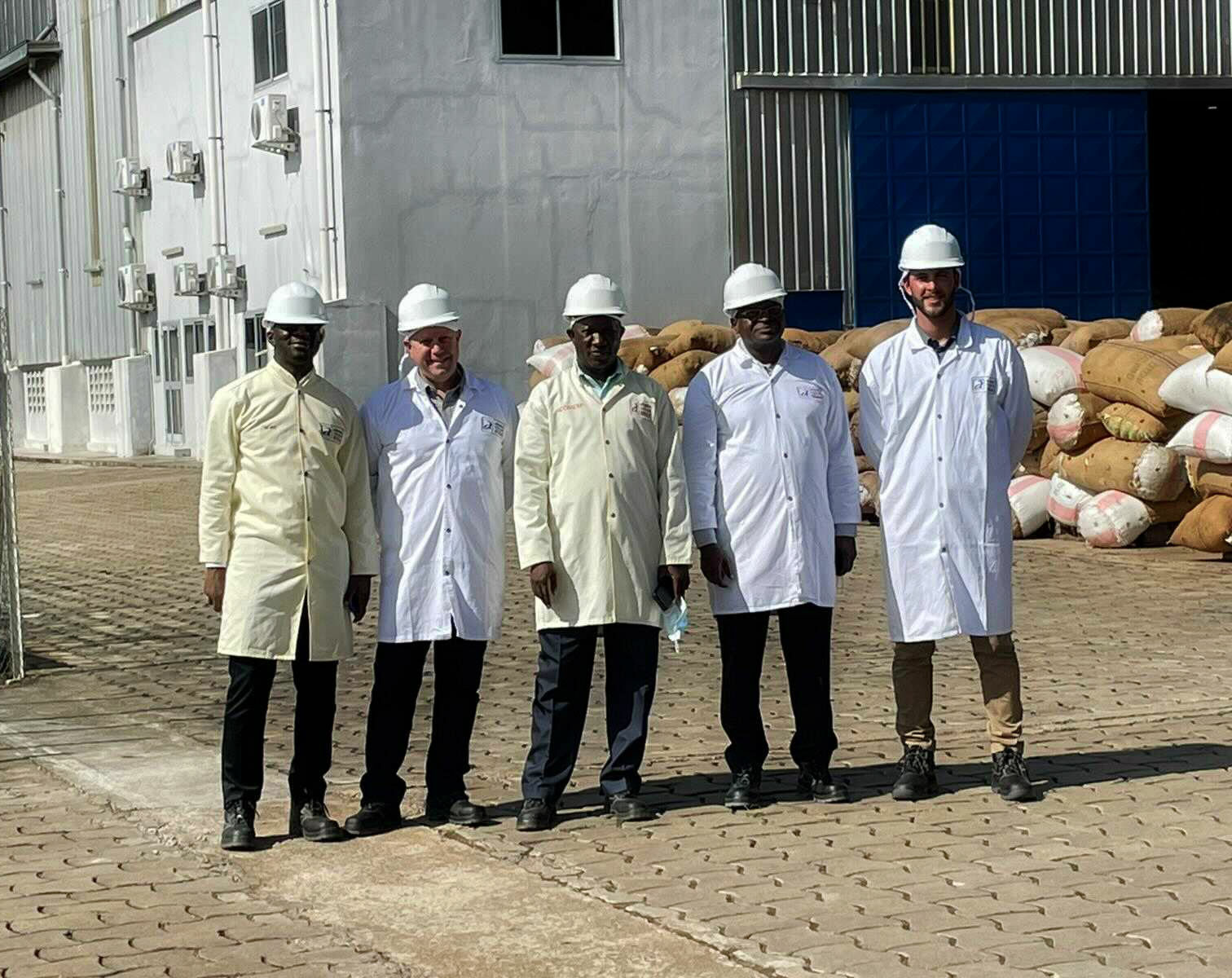 Team
Team is essential. Achieving a goal requires the diverse skills, experiences, and characters of all.
As we work to change chocolate for good, we keep our values at the forefront. They shape who we are, what we do, and how we do it.
Our Leadership
With over 38 years of combined experience in the industry, we know cocoa—and we want to make it better.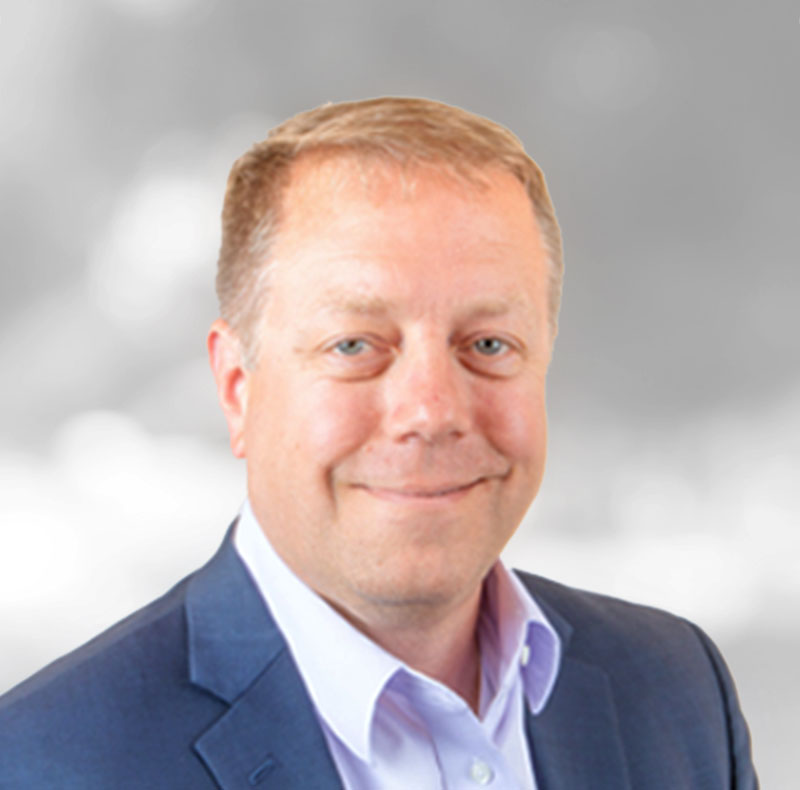 Scott Walker
Founder & CEO
Scott has over 20 years experience in the cocoa industry. During his 12 years in Europe, Scott was president of ADM Cocoa and chairman of the European Cocoa Association. Scott founded KSW Global in 2018 with the goal of demystifying characteristically opaque cocoa supply chains and ushering in an era of transparency and trust between cocoa farmer and consumer.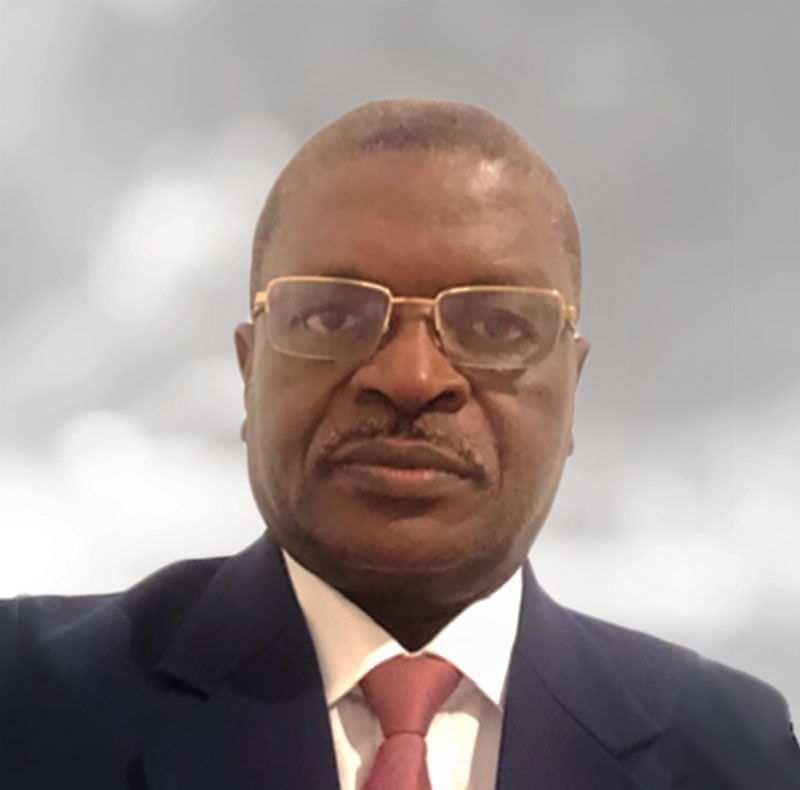 Mouhamadou Kane
General Manager, West Africa
Mouhamadou Kane has over 18 years of cocoa operational and executive experience. He is the former General Manager of ADM West Africa and earned the prestigious Values in Action award while at ADM. He also has years of experience with multi-national companies, including Colgate-Palmolive, Barry Callebaut, and ADM. Mouhamadou serves as KSW Global's General Manager West Africa.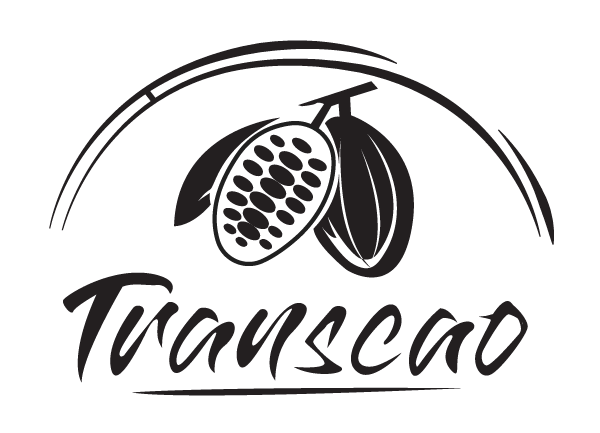 With a highly experienced team and the backing of the Ivorian Conseil du Café-Cacao (CCC), Transcao is pioneering the next era of origin processing in the Ivory Coast. Transcao has an existing processing facility in San Pedro with capacity for 30,000 MT of bean grind, with additional facilities under construction in San Pedro and Abidjan.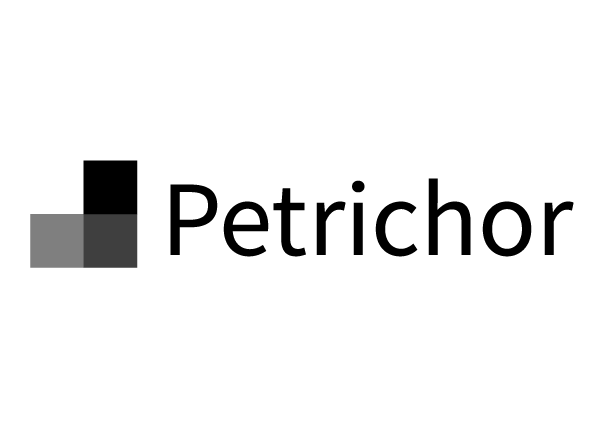 Petrichor
Based in Chicago, Petrichor develops and implements a system for supply-chain tracing. Partnering with Petrichor ensures transparency and traceability from farm to final product. This partnership also strengthens our sustainability efforts, ensuring the highest quality, best flavor, and consistent growing supply of cocoa beans.