Making better decisions requires better information.
Whether you're a customer, consumer, grower, or at-origin processor in the KSW supply base, traceability provides vital information and insight. Tracking solutions, provided by Petrichor, empower processors to capture bean flow to and through their facilities. Processors can then communicate that information to determine import compliance, food safety, and marketing strategies.


Quality & Efficiency
Cocoa processing techniques were pioneered and refined over centuries in Europe. Now these techniques are being skillfully employed in West Africa. Why? Because processing locally adds value. It supports local communities. It shortens the supply chain. And the resulting increased efficiency of shipping processed cocoa in place of raw beans? It cuts logistics costs in half.
We Question the Status Quo
What drives us to change the future of cocoa for good?
70% of the world's chocolate is grown in West Africa, but less than 10% is processed there. The cocoa industry is opaque. Farmer income has not improved with crop yields—and neither has farmer livelihood. Cocoa can do better.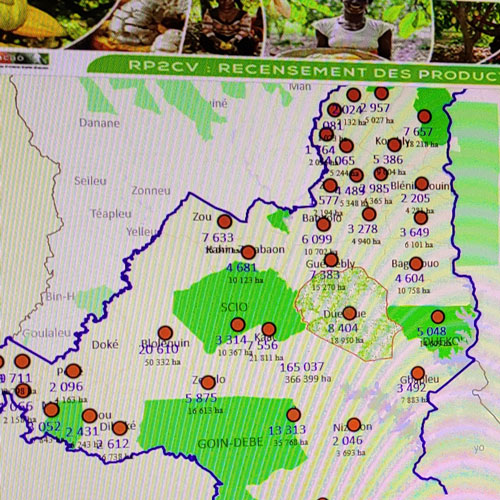 Practical Problem Solving
Doing better means knowing more. Tracing the supply chain unearths persistent issues in West Africa and provides the insight we need to facilitate lasting solutions.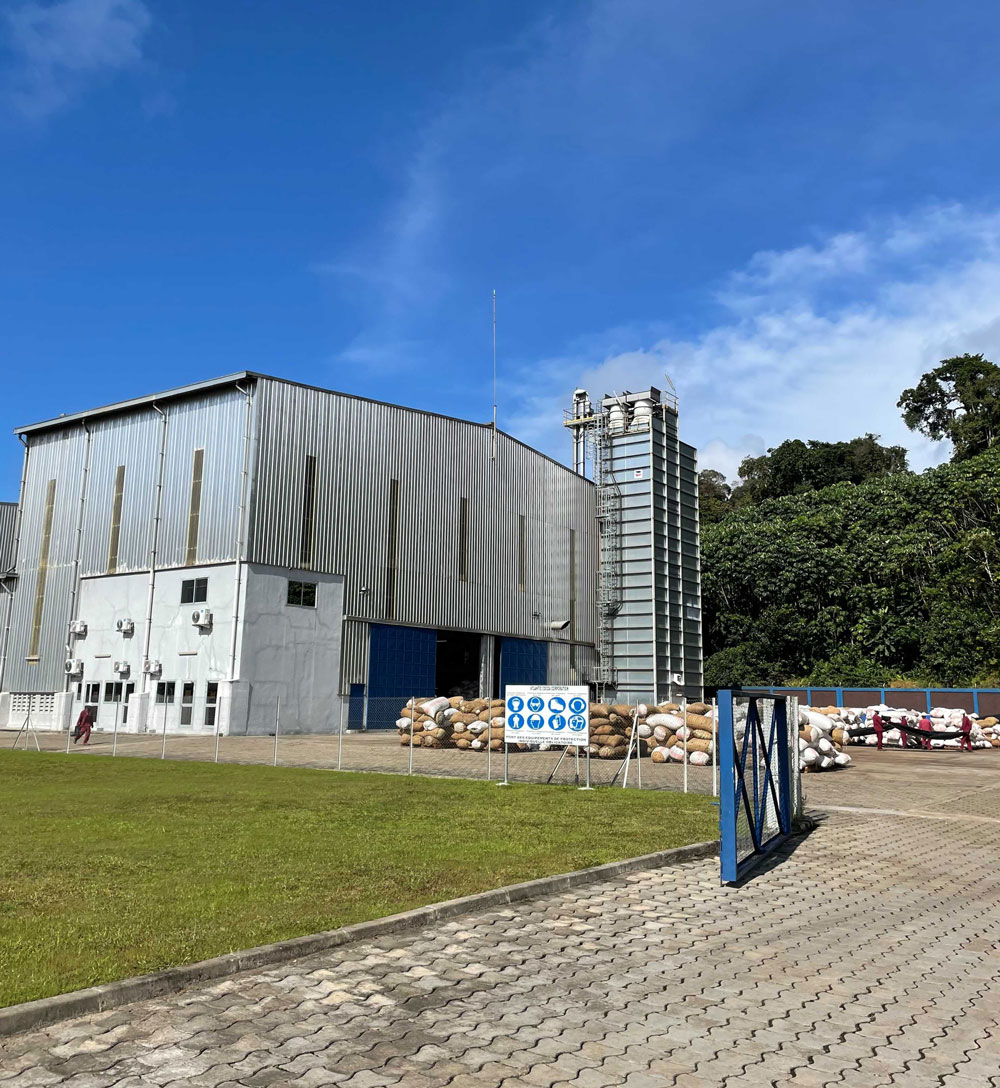 Adding Value at Origin
Farm communities coming together, adding value locally—it's how true economic advancement happens. For cocoa communities, this means shelling, roasting, and grinding the beans into chocolate liquor. Pressing it into butter and powders. Keeping these processes within the farming community creates far more than a wide array of jobs—it creates opportunity. The chance for future generations to grow true wealth.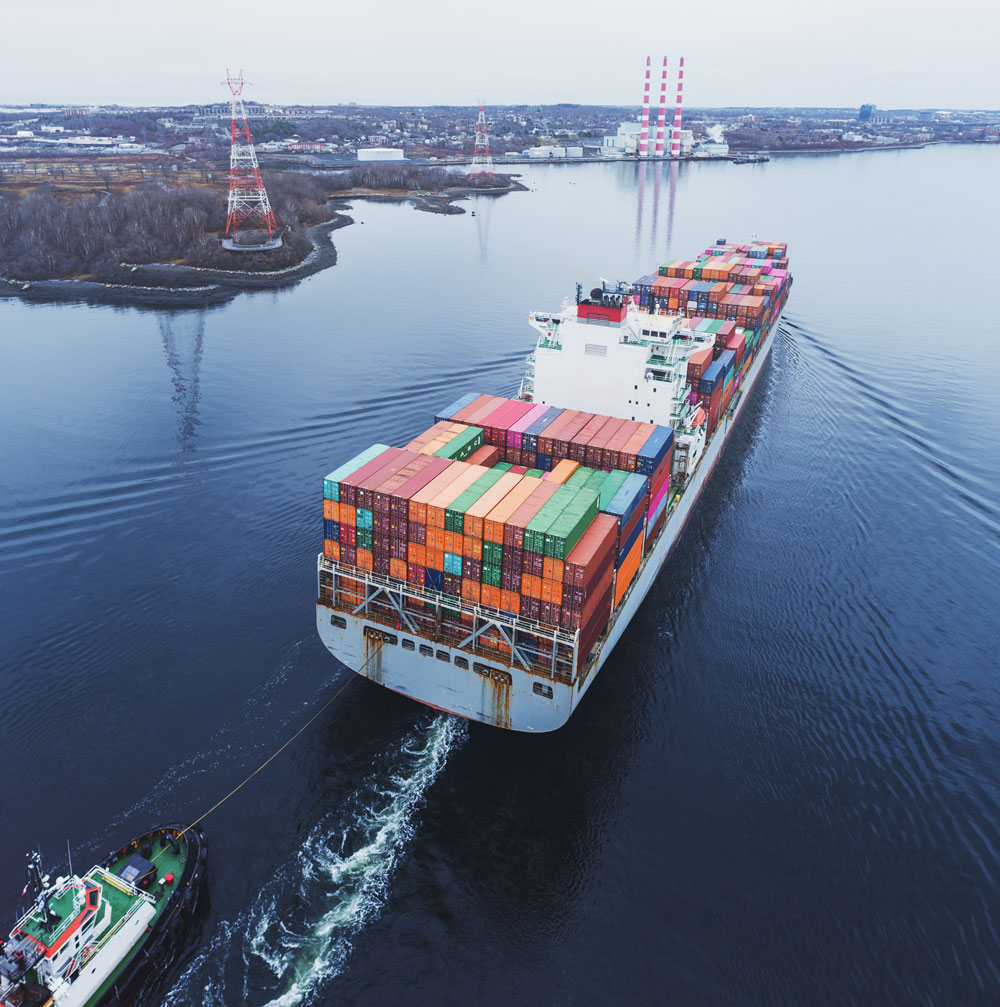 Efficient Distribution
Cocoa beans are typically exported from West Africa for processing, then re-exported around the world as chocolate. It's redundant and inefficient. When processed locally, cocoa is exported in place of raw beans, significantly shortening the shipping supply chain. Additionally, cocoa products occupy half the volume of raw beans, drastically increasing shipping efficiencies.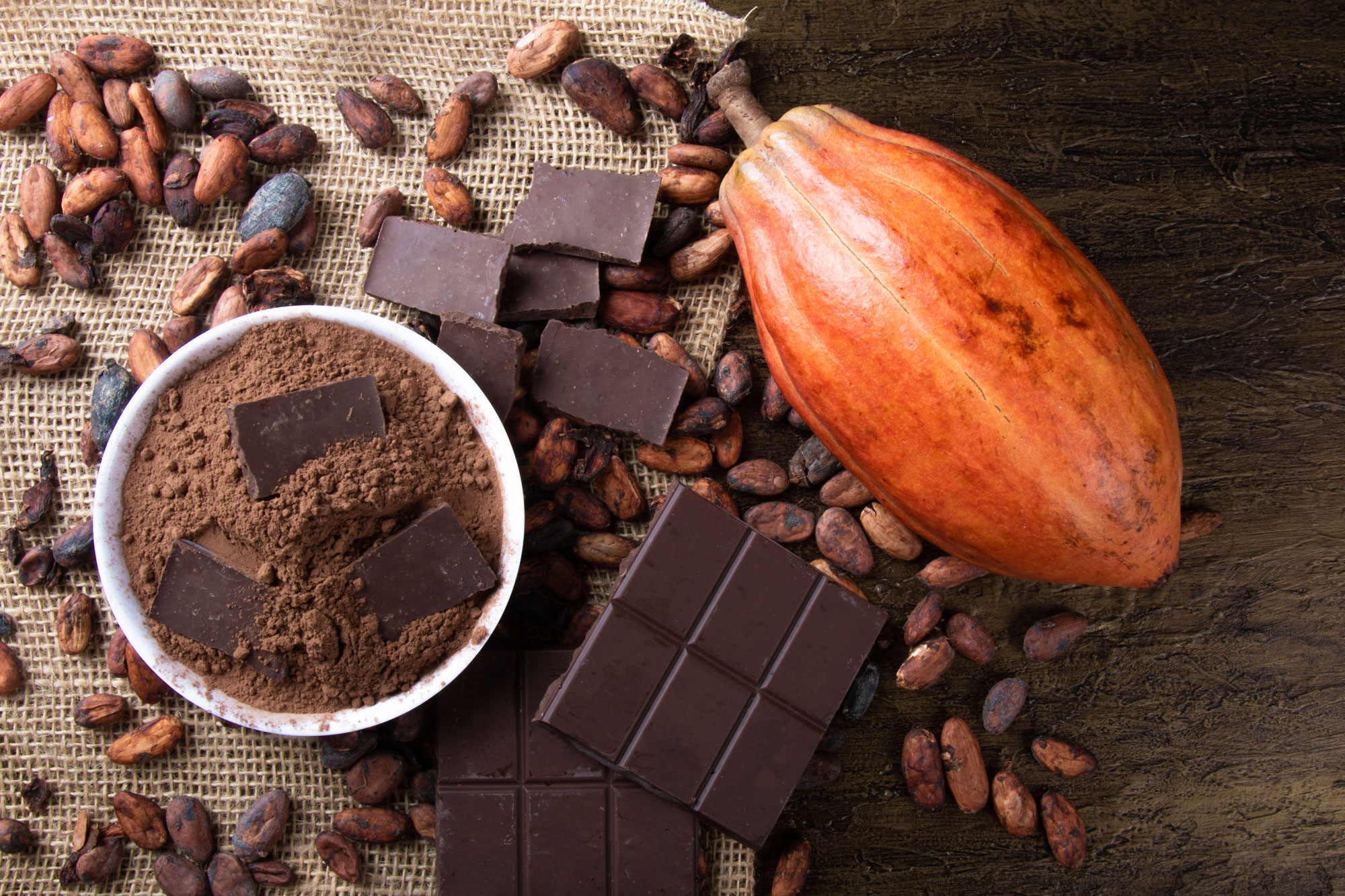 Increasing efficiency and reducing costs does not mean compromising quality—it means a better cocoa future for all. Need to know more? Contact us today for product specifications and samples.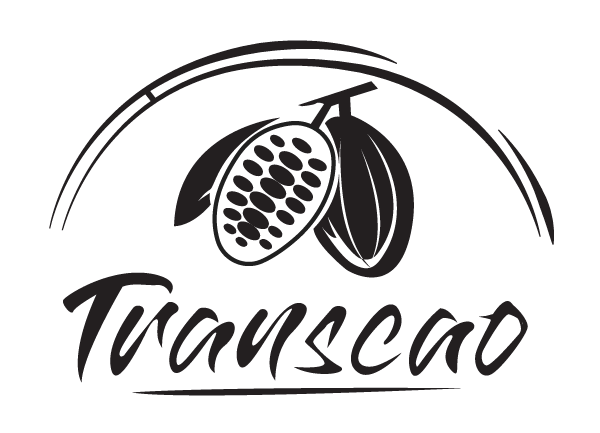 With a highly experienced team and the backing of the Ivorian Conseil du Café-Cacao (CCC), Transcao is pioneering the next era of origin processing in the Ivory Coast. Transcao has an existing processing facility in San Pedro with capacity for 30,000 MT of bean grind, with additional facilities under construction in San Pedro and Abidjan.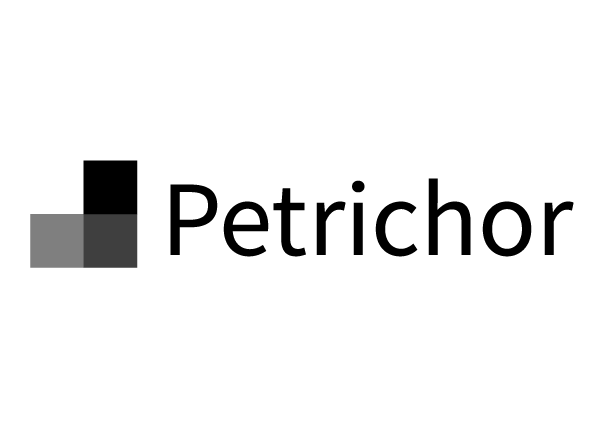 Petrichor
Based in Chicago, Petrichor develops and implements a system for supply-chain tracing. Partnering with Petrichor ensures transparency and traceability from farm to final product. This partnership also strengthens our sustainability efforts, ensuring the highest quality, best flavor, and consistent growing supply of cocoa beans.