World-class manufacturing facilities, located at the source.
Quality Without Compromise
Connecting local growers with cocoa consumers around the globe through a transparent supply chain ensures enduring partnerships and world-class cocoa products—time after time.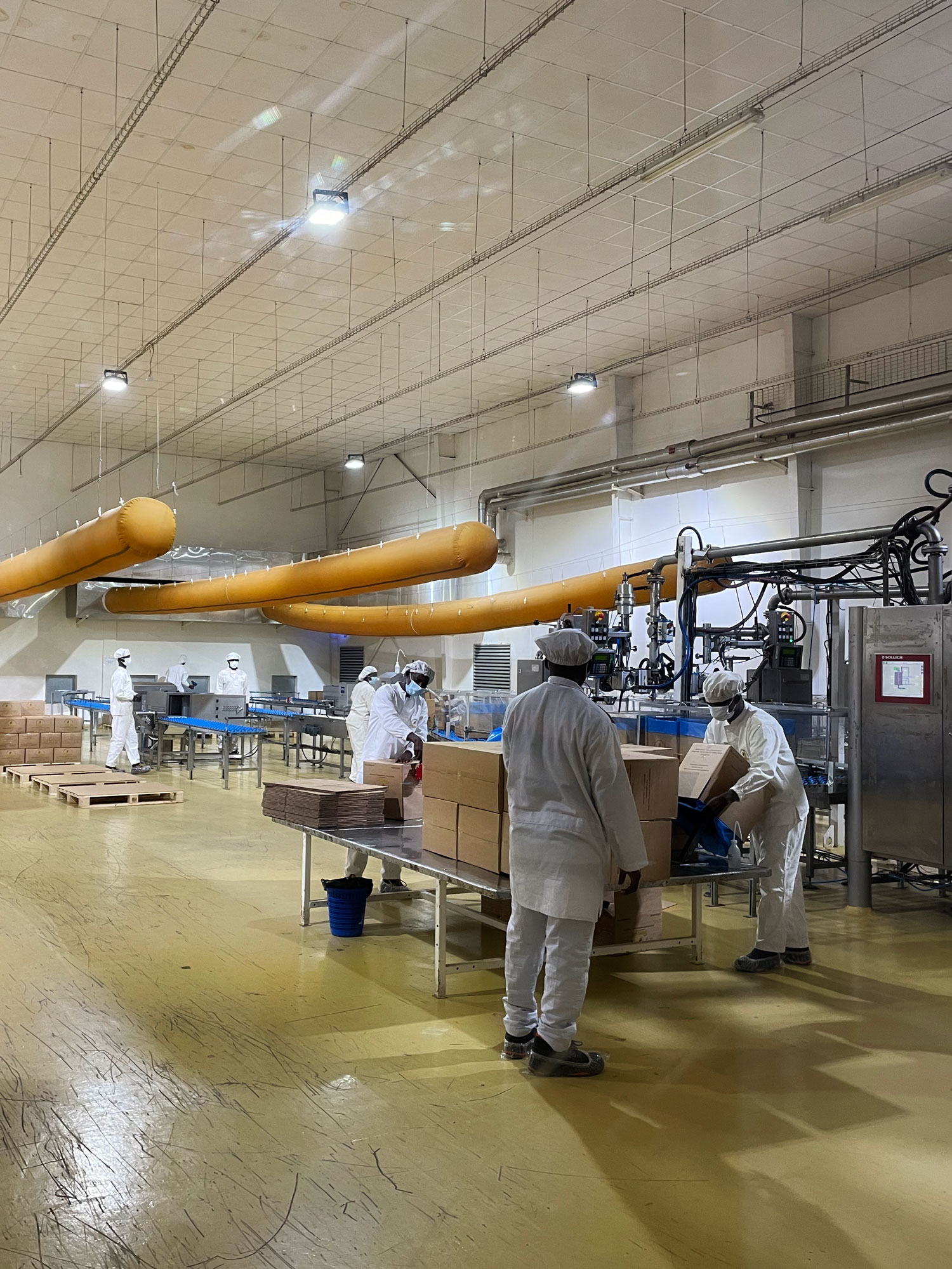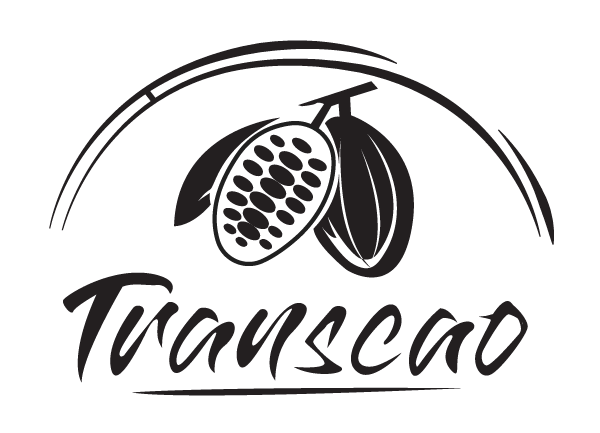 About Transcao
With the goal to locally process cocoa grown by Ivorian farmers, Transcao is pioneering the next era of origin processing in the Ivory Coast. The Societe de Transformation de Cacao, operating as Transcao, was established in 2019 by the Consuil du Café-Cacao (CCC), the Ivory Coast/Côte d'Ivoire cocoa management body. Transcao's world class production team, formerly ADM Cocoa, from West Africa and Europe, have spent 12 months revamping the factory and training the operating team. Transcao has an existing processing facility in San Pedro with capacity for 30,000 MT of bean grind. Additional facilities are under construction in San Pedro and Abidjan to support 180,000 tons by 2023 with farm-to-final product tracking and tracing through Petrichor.
Location: Seweke, San Pedro (current); PK24, Abidjan (Q1 2023); Poro, San Pedro (Q2 2023)
Capacity: 30,000 MT annually (current); 180,000 MT (by 2023)
Theodore Coulibaly
General Manager
Former Deputy GM, ADM Cocoa West Africa, and most recently, Atou GM, a fresh juice company
Marc Togba
Site Manager, Product/Quality Management & Development
Former GM, Olam Cocoa Processing; Plant Manager, ADM Ghana Unicao
Jean Assawa
Plant Manager – Seweke
Former Plant Manager, Barry Callebaut
Paul Terpstra
Head Engineer
Former Plant Manager, De Zaan/ADM Cocoa Netherlands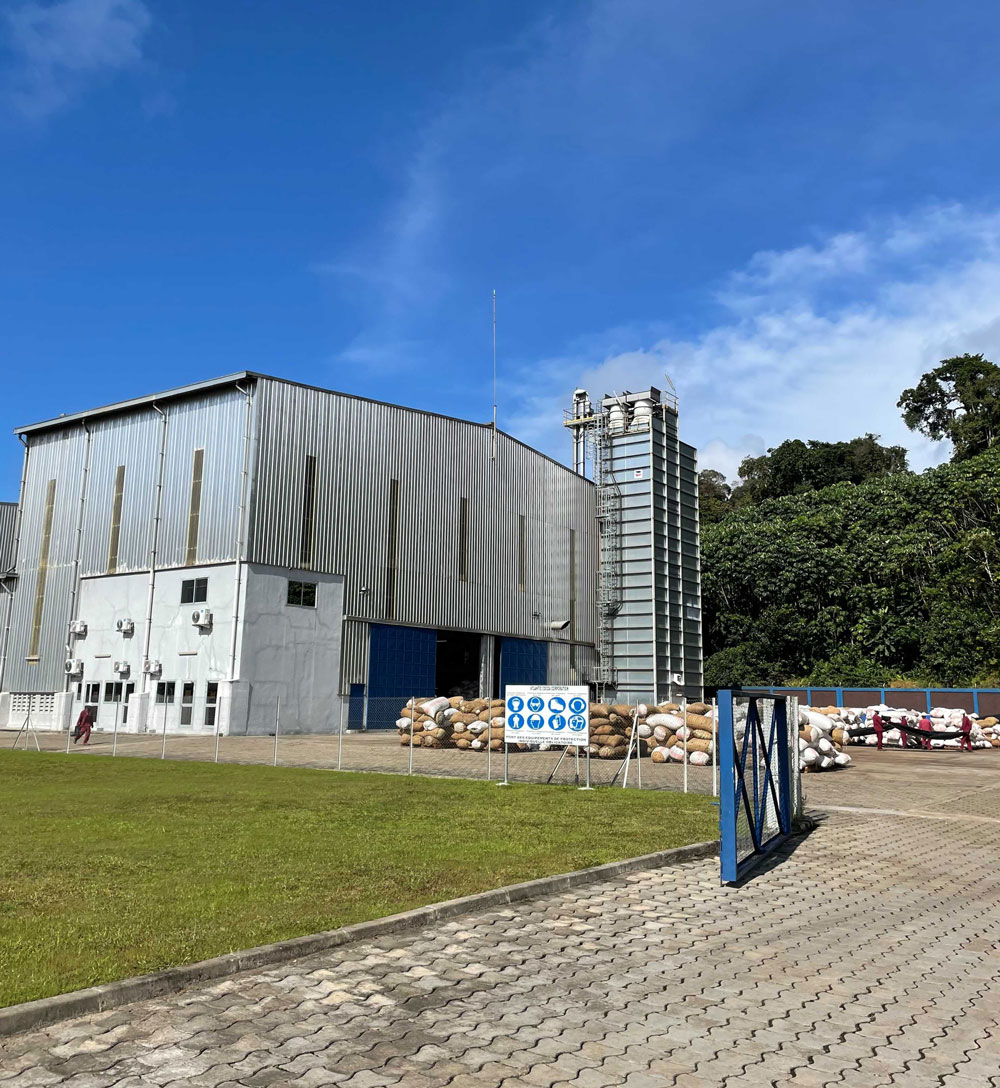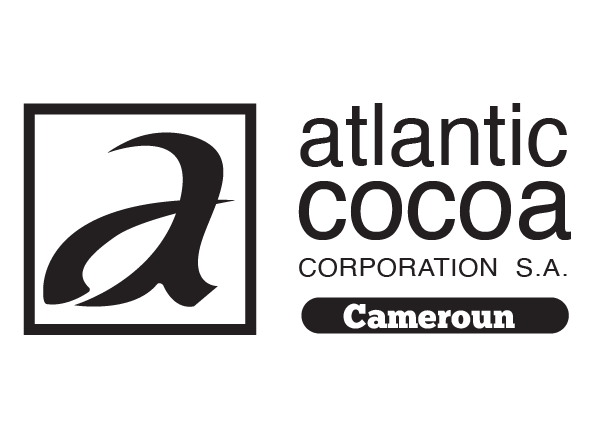 Atlantic Cocoa Corp Cameroon (AC3)
ACC operates a newly-commissioned, (2020) state-of-the art facility in Kribi with 48,000 MT bean grind.
Location: Duala, Cameroon
Capacity: 48,000 MT annually
Our Seal of Trust
Confidence, Transparency, Traceability.
We understand that trust takes time to build. We seek to earn your confidence through world-leading transparency, excellent service, and premium quality.