Strengthening communities. Creating jobs. Reducing waste. That's value added at origin.
We ensure that the production of chocolate remains vitally connected to the livelihoods of local growers and communities that cultivate cocoa for the entire world.
By managing supply chains and ensuring transparent and traceable sourcing, we facilitate industry in Africa that promotes living wages, responsible foresting practice, and ethical treatment of individuals. Our sustainability efforts and fair-trade practices support the people who produce cocoa for the world.
Strengthening
Communities
Delicious chocolate is more than a product—it is the foundation of many African communities. By processing the product at the source, we help ensure these cocoa-growing communities—and their local economies—are strengthened from the ground up.
Global Impact
We use our expertise and credibility to sow and grow trust between farming communities and cocoa customers a world away from one another, allowing everyone to thrive.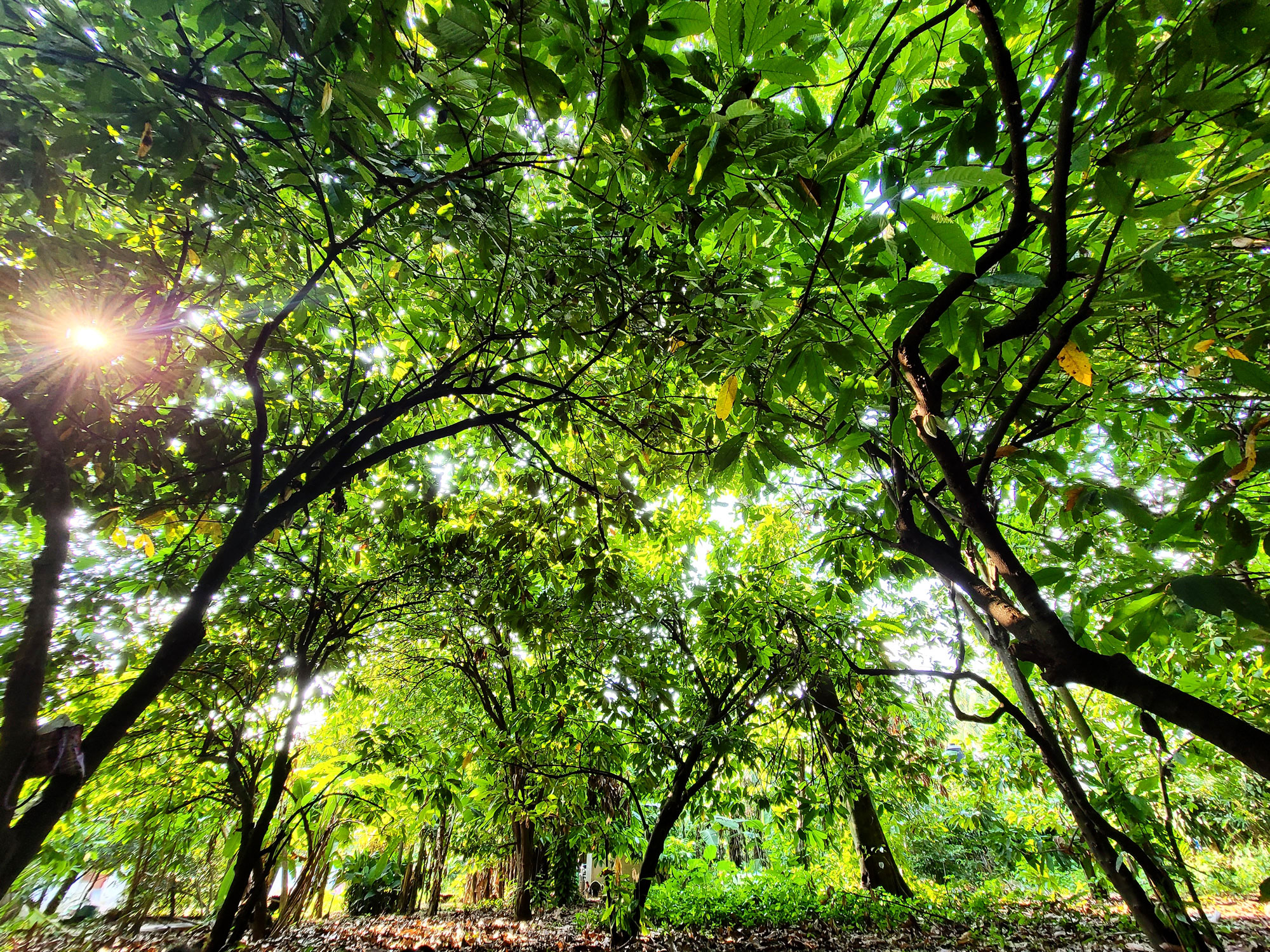 Keep it Simple
Current, opaque supply chain structures pass cocoa through too many hands on its way to becoming chocolate. We believe that shortening the supply chain, ensuring transparency, promoting the well-being of local growers, and supporting African cocoa processing will reshape and improve the industry as a whole.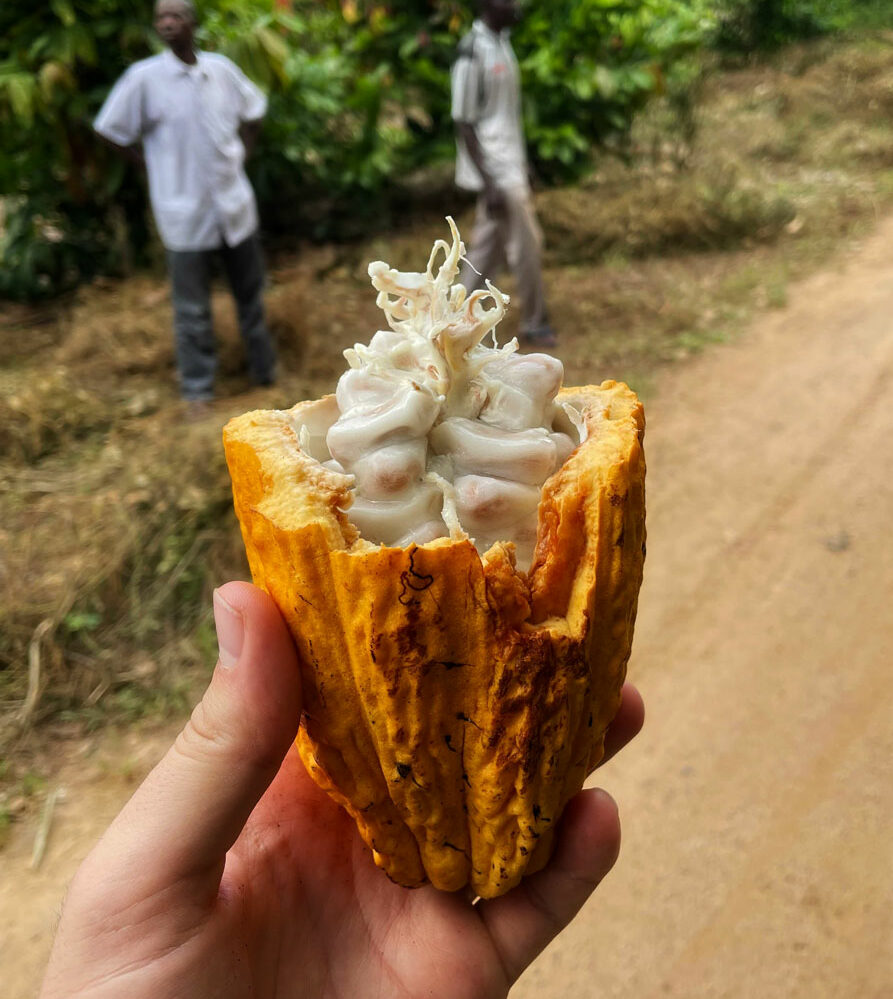 Stay Honest
Offering traceable, world-class quality cocoa at prices that are fair to growers and consumers alike promises good to our global cocoa community. Nurturing ethical business practice in each step of the cocoa supply chain—livable wages, trustworthy partnerships, ethical contracts and negotiations, and responsible farming practices—means a better future for all.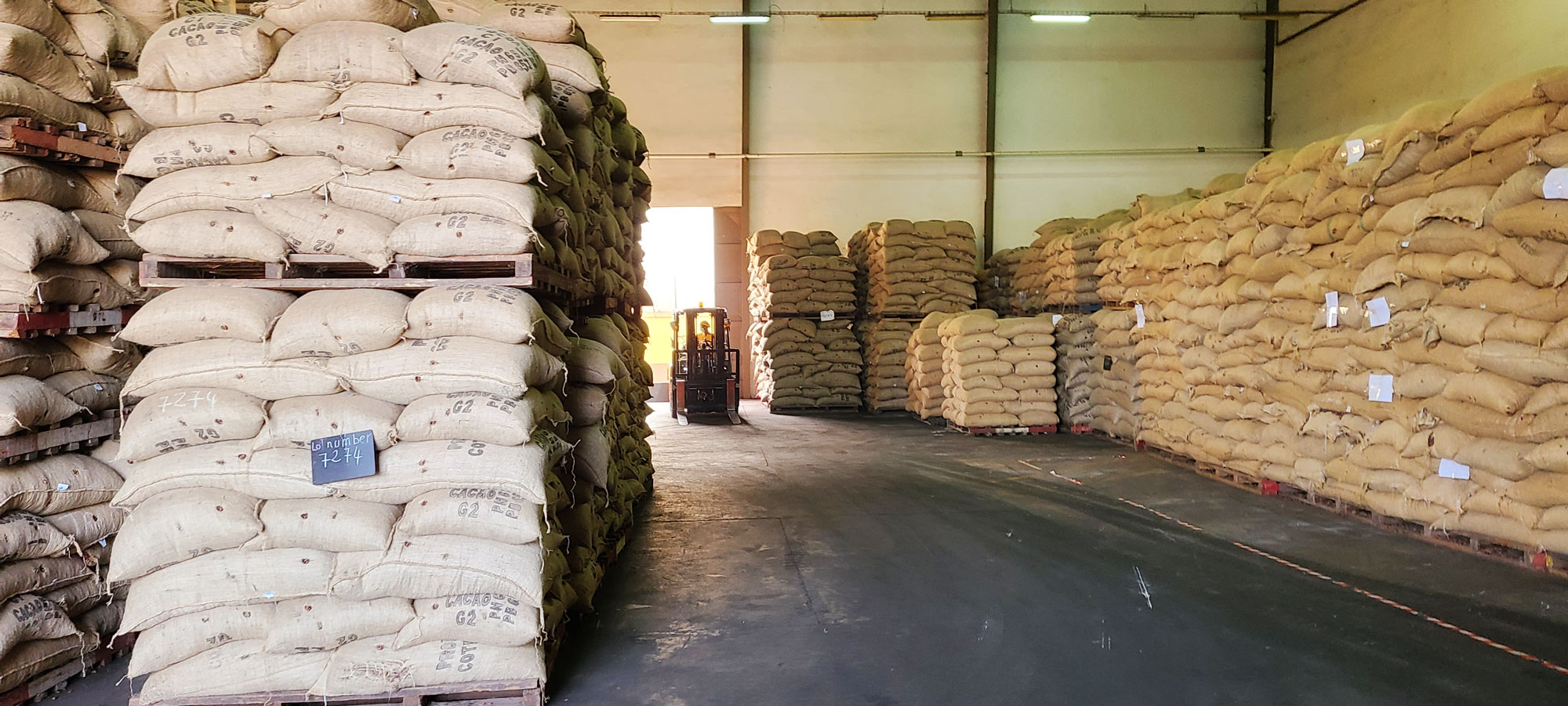 Know the Source
Traceable, transparent supply chains cultivate accountability. We pledge to promote only those businesses who protect the rights of individuals—because chocolate shouldn't come with a human cost.