No guesswork, no gimmicks. Just quality cocoa you can count on.
We Know Cocoa
Premium ingredients. Value added at origin. Discover the future of cocoa. 
Offering traceable, world-class quality cocoa at prices that are fair to growers and consumers alike promises good to our global cocoa community. Nurturing ethical business practice in each step of the cocoa supply chain means a better future for all.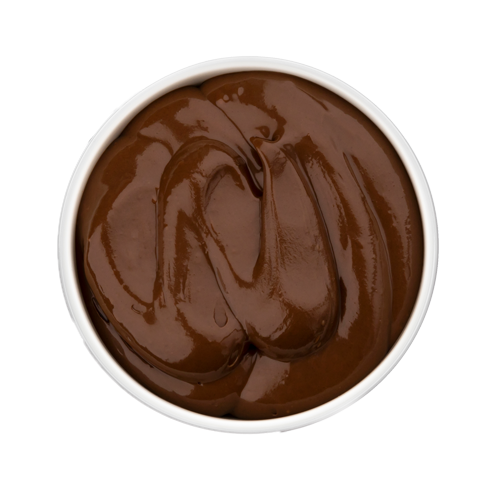 Liquors
Cocoa liquor, also known as mass, is produced from cocoa beans that have been cracked and winnowed to remove the shell, then roasted, ground, and well-tempered.
AC3 Atlantic Natural Mass:
Low Roasted (ANM10)
Medium Roasted (ANM20)
Medium Roasted (ANM22)
High Roasted (ANM30)
Transcao Natural Cocoa Mass:
Low Roast (TNM1100)
Medium Roast (TNM1200)
High Roast (TNM1300)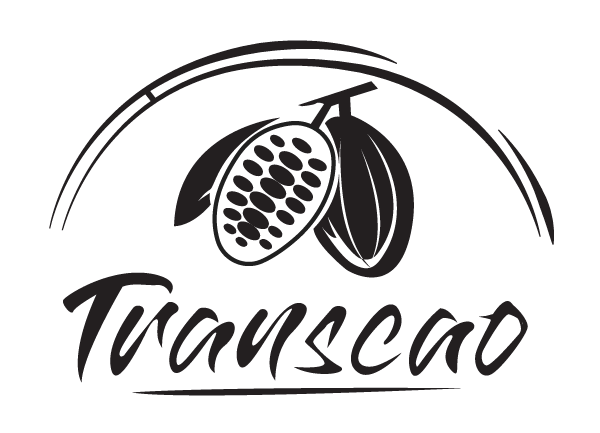 With a highly experienced team and the backing of the Ivorian Conseil du Café-Cacao (CCC), Transcao is pioneering the next era of origin processing in the Ivory Coast. Transcao has an existing processing facility in San Pedro with capacity for 30,000 MT of bean grind, with additional facilities under construction in San Pedro and Abidjan.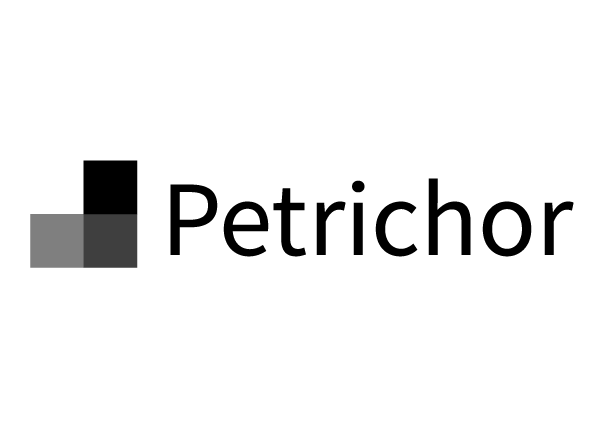 Petrichor
Based in Chicago, Petrichor develops and implements a system for supply-chain tracing. Partnering with Petrichor ensures transparency and traceability from farm to final product. This partnership also strengthens our sustainability efforts, ensuring the highest quality, best flavor, and consistent growing supply of cocoa beans.